If you are not getting success from your online video or you do not create videos (probably because it seems too hard)… I get it.
Create videos that truly reflect your business can seem overwhelming. If you know the basics and how to make your business look good, then being seen as an expert is really not that hard. Do any of these thoughts come to mind:
How do I get the audience's attention
Where do I get ideas for the video
How long do I make my video
My video doesn't evoke emotion
I don't look good on camera
It takes too much time
Let me help you make online video work for you!
Learn how to use your smartphone as your video crew. After all, anyone in business has one… actually most people do!
You have 2 options:
I produce the video for you or
I help you produce the video yourself
I Produce the Video for You
I will create a video based on a free "business analysis". Just click here and fill in the short questionnaire.
Once I receive your form I will get back to you and we will discuss the video I will create for you. This step is at no cost to you. If you decide to produce the video with me, then we will discuss the procedure, costs and turn around time. If you decide not to use my services… No Cost and No Questions Asked!
You Do the Video Yourself
Using your smartphone, you can record your video message and learn to produce a video that communicates a clear and effective message. You'll then be able to market your skills and business like a pro. So no need to buy an expensive camera, or thousands of dollars of gear.
I will give you the tools and resources you need. For more precise instructions contact me and we can discuss your needs.
If you want to make video work for you, then get the latest video marketing news
and a free gift "How To Use Facebook Live To Build an Audience". Just click the image below…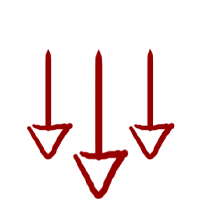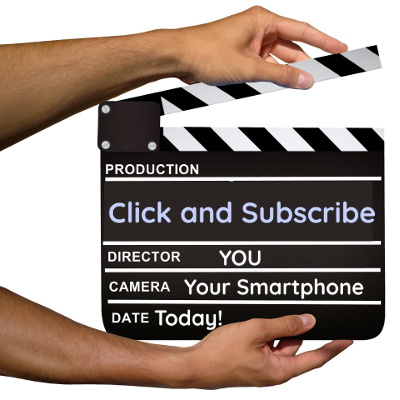 Great work – love the event's video!

Beatrice, Commerce Dorval

Rich Media Sites is your goto for online video creation. Rich media is about creating video, whether you DIY (Do It Yourself) or with Rich Media Sites assistance. Think of us as a business partner for:
any size businesses
entrepreneurs
non-profits
Rich Media Sites is a smart choice if:
You are going to use video on your website and/or in your online communications
You are looking for a website that you can add content, images, sound and video yourself, without paying every time you want to update your site
You've never had a website, but you would like to and need assistance
If you want a site and the expertise to help you market your website.
I'm Bernie Landry and I can help you get up and running quickly with video for your website, social media and video business card.
No two businesses are the same and each business owner is unique, and this is what I will help you to use to your advantage.